Southern Grub Made With Southern Love
It's All About The Family
Southern Eats was born in the heart of Arlington, Texas, founded by Alvertis McClurge in 2019. Our establishment is a place where our customers can make themselves at home and enjoy some Soulfood at its finest.
This is a great place to dine, combining an intriguing atmosphere with excellent customer service and delicious southern food. We bring a happy, comforting experience for everyone, customers and employees alike. From soul food to southern food, frozen daiquiris to margaritas, we have a little bit of everything for the southerner in you.
Southern Eats is the preferred place to eat in Dallas, TX. We pride ourselves on being known as a highly-efficient restaurant that appeals to the wide spectrum of customers who visit us. If you are looking for fast, friendly service, and delectable southern dishes at a good dollar value, Southern Eats is the place to be.
We like to go the extra mile when it comes to good, southern cooking, making our foods from scratch, and cooking with care and love. Our family-oriented environment and good quality food and drinks are what keep our customers coming back. We do, after all, have the best chicken and waffles in town! …and frozen daiquiris!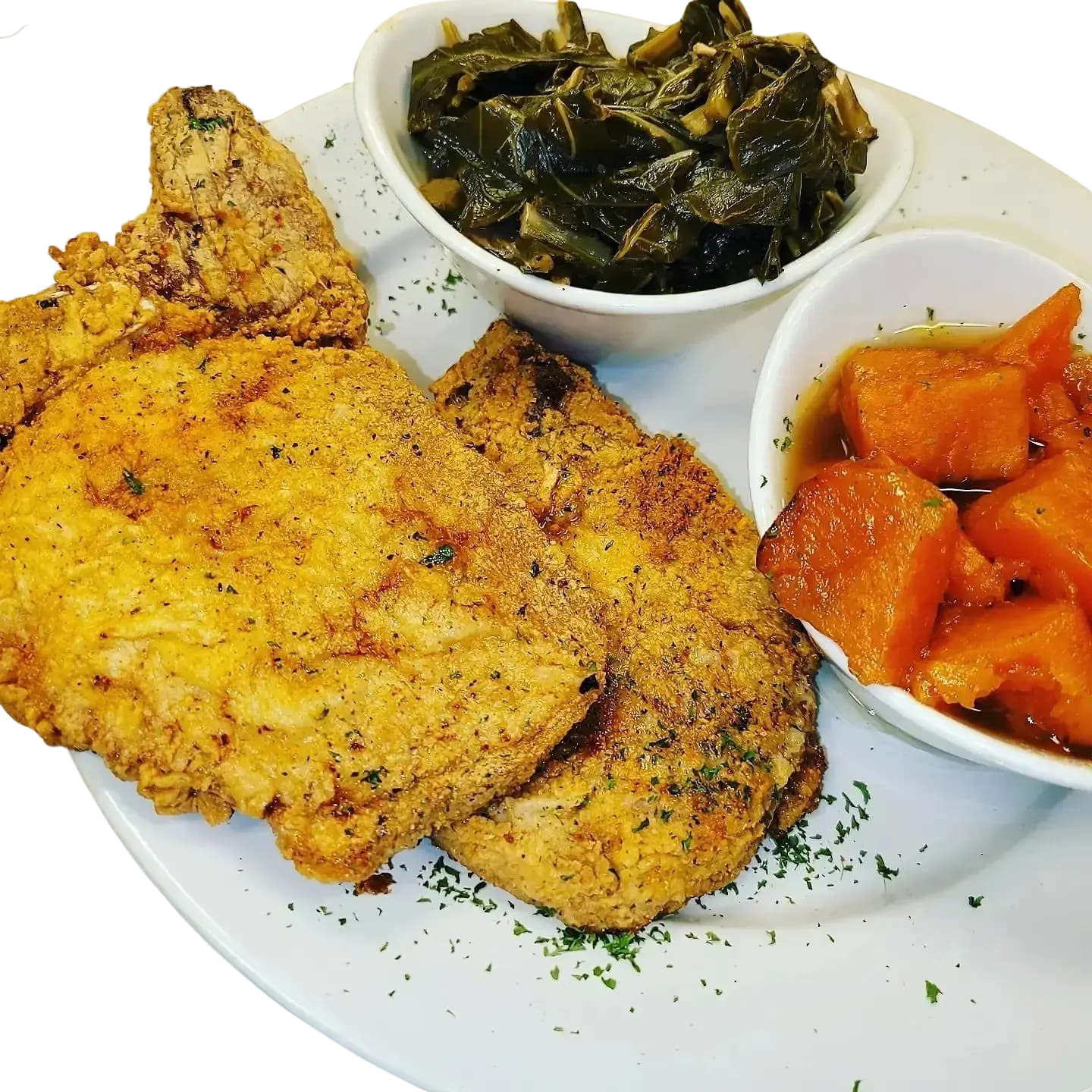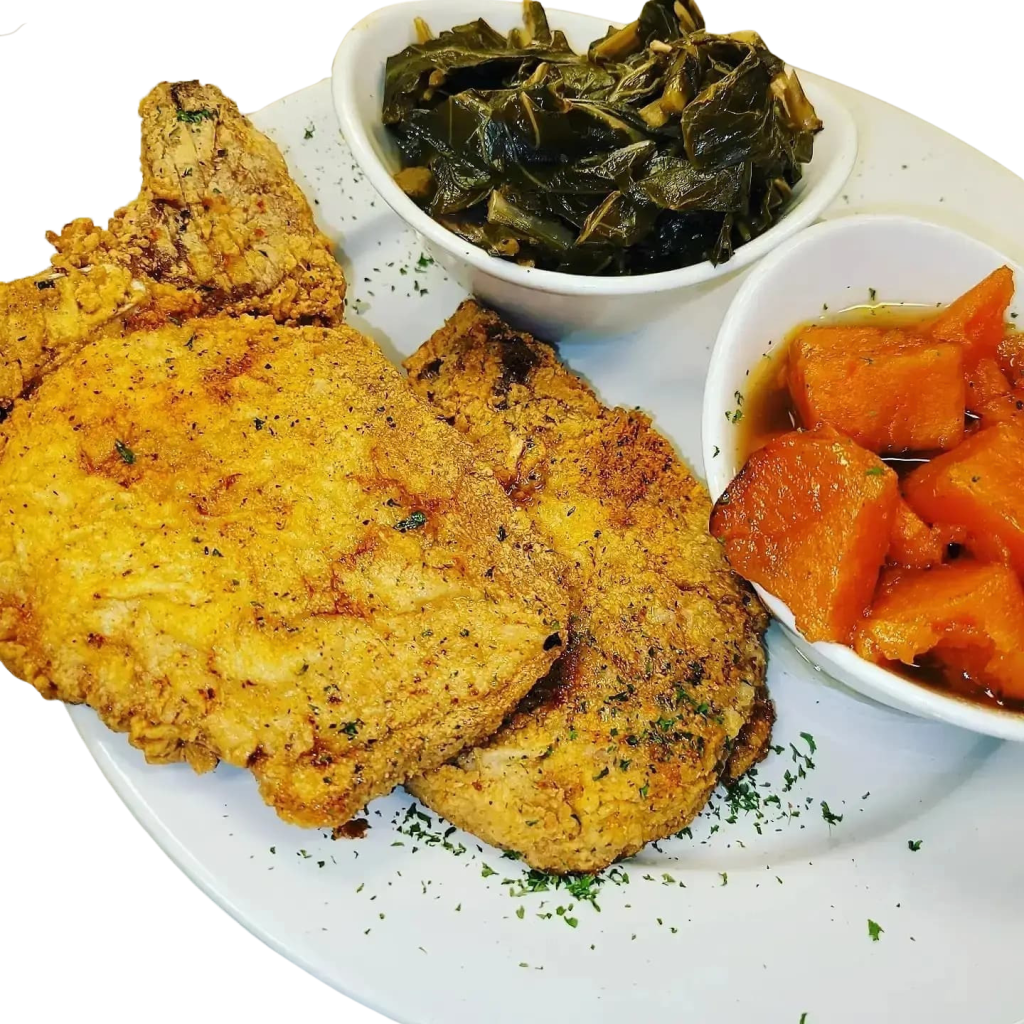 Alvertis McClurge is a legally blind business owner who has been working in the food industry for 10+ years. His family comes from a small country town called West Helena, Arkansas. Al is an advocate for the blind/deaf community and is very active in the blind community.
He is very passionate about food and enjoys providing fresh authentic down-home good food to all his customers. 
He says, "I have always enjoyed cooking and making delicious food as a young man for family and friends, and after graduating from business school, I got involved in various food industry settings from running convenience stores and cafeterias which further enhanced my experience in the food/restaurant business." This knowledge and experience helped him start his own restaurant, Southern Eats, where he maintains consistent quality dishes, offers reasonable prices, and shares the joy of working with others.